RIGHTFIT
RightFit Solutions popularly called RightFit, is the most sought after work-wear and shirt manufacturing company in Nigeria. We are a one-stop company for T-shirts, Polo Shirts, uniforms/work-wear and corporate shirt production and branding.
We are considered the best at what we do, due to our wealth of experience in catering to the needs of  businesses in Nigeria and Africa.
At RightFit we help interpret organization's goodwill on garments because we believe your brand represents WHO you are, WHAT you do, WHY you do it and WHO you do it for.
Our Mission
To be the most preferred shirt, uniforms and work-wear brand in Nigeria when it comes to style, fit preference and quality.
Our Vision
A RightFit product in every office in Nigeria.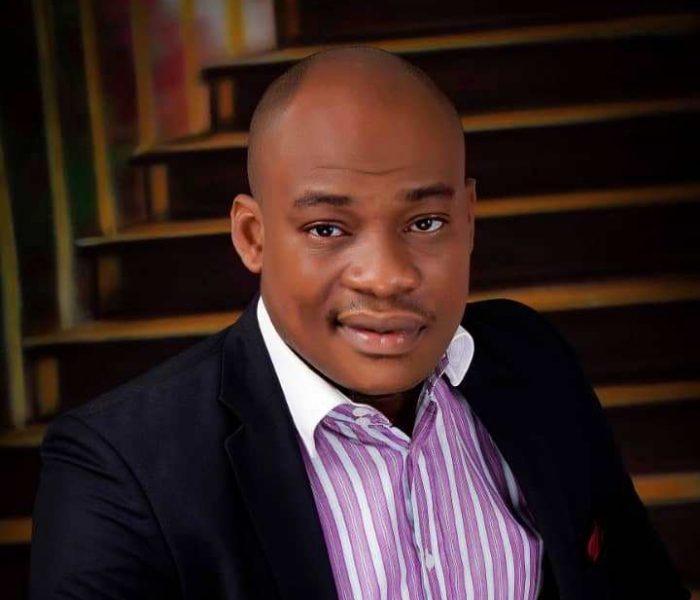 Joshua Keshy - Founder / C.E.O
He has years of experience in the branding, uniforms and fashion industry. He was once the Managing Director of Trey Tailor collection enterprise and Fresh Clothing limited, a Marks and Spencer franchise in Nigeria. His educational background in Management Information System (MIS) from Covenant University and Entrepreneurship Management at Enterprise from the prestigious Pan-Atlantic University.